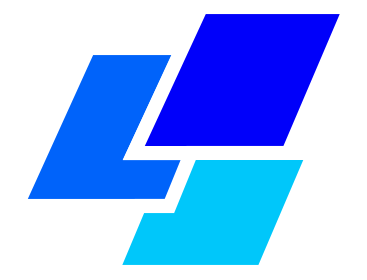 WHAT ARE COOKIES AND SIMILAR VARIABLES?
A cookie is a small text file (normally formed from letters and numbers) or image file that is saved in the memory of the browser or the device used for browsing when you visit a web site or display a message.
Cookies also allow a web site to recognise a particular device or browser.
Like most web sites, we use small data files that are saved on your browser to record preferences or data when you enter or interact with our web site.
WHY WE USE COOKIES
We use cookies to improve browsing. Knowing your browsing choices or preferences means we can avoid asking you for the same browsing details every time.
Cookies are also used to improve web site performance. In fact, they make purchasing procedures faster and speed up searches in archives and catalogues.
TYPES OF COOKIES
There are different types of cookies:
– Session cookies expire at the end of the browser session and allow your actions to be linked up during that specific session.
– Permanent cookies instead remain in your device memory even after the browser session is terminated, and "remember" your preferences or actions on multiple web sites.
– Proprietary cookies are settings on the web site you are browsing.
– Third-party cookies are set by a third-party web site, not the web site you are browsing.
The web site can use all the above cookie types and other forms of cookies that might be developed at a later date.
USER SETTINGS FOR COOKIES
Certain web site functions are only available through the use of these technologies. You can always block them, delete them or disable them if your browser allows this.
If they are disabled we cannot guarantee correct function of the web site.
HOW TO DISABLE COOKIES
Cookies can be disabled or removed using tools available on most browsers.
Cookie preferences must be set separately for each browser used because each browser offers specific functions and options.